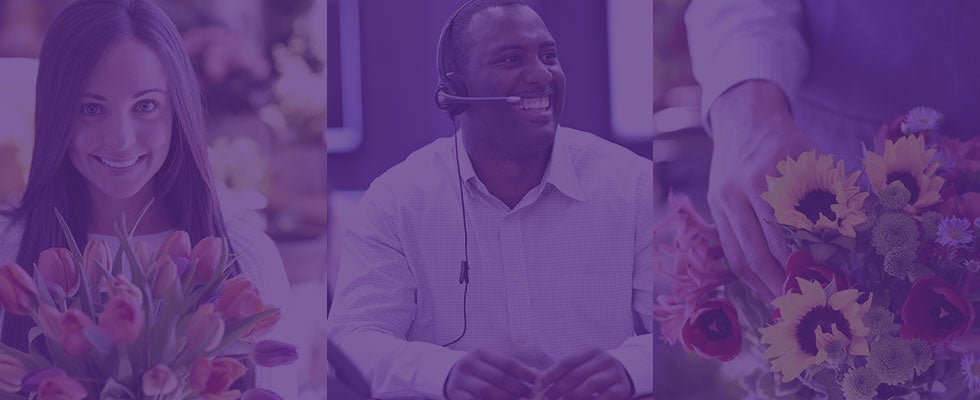 Join the 1-800-Flowers.com Team
and Help Us Deliver Smiles!
For close to 40 years, 1-800-FLOWERS.COM, Inc. has been helping people express themselves perfectly to the special people in their lives. Each of our brands offers a wide variety of truly original gifts perfect for all of life's celebrations—from beautiful flowers and plants to one-of-a-kind keepsakes and delicious gourmet treats!
Financial Functional Analyst sought by retailer in Carle Place, NY.

Analyze computer systems, procedures, and design used in Financial Management, ensure systems and software integrations meet functional/end-user needs; develop test scenarios, scripts, and use cases; develop and improve business-user based and in-house tools (Oracle Forms, Reports, OAF, Java, and UNIX); resolve defects, bugs, errors, configuration issues, and inoperability flaws; perform system, process, and application monitoring and gathering metrics.

Req's: Bachelor's degree in Economics, Business Management, or closely related, (will accept 3 yr. Bachelor's degree) plus 4 years of experience in the job offered or as Computer Systems Analyst or Business Consultant in the finance or e-commerce domain or any suitable combination of education, training, and/or experience.

Requires 4 years of experience with Oracle EBS Application Suite (AR, AP, GL, Inventory, Purchasing, BOM, MRP), Oracle Forms/Reports, OAF, Oracle Advanced PL/SQL, TOAD, Open Interfaces, and APIs

Send resume to: Ref. No. 06222020, HR Dept.1-800-flowers.com, Inc. One Old Country Road, Ste. 500, Carle Place, NY 11514.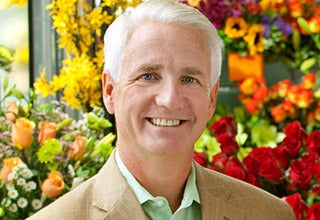 "Part of what makes the 1-800-Flowers.com
family so special is our diverse & talented
employees. We're always looking for
the next superstar to join our team!"
-Chris McCann, President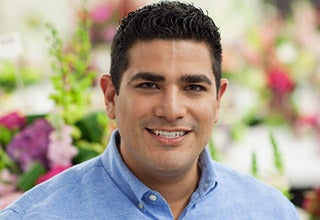 Get to know some of our incredible
employees, and see what drives
them to deliver smiles!
LEARN MORE >